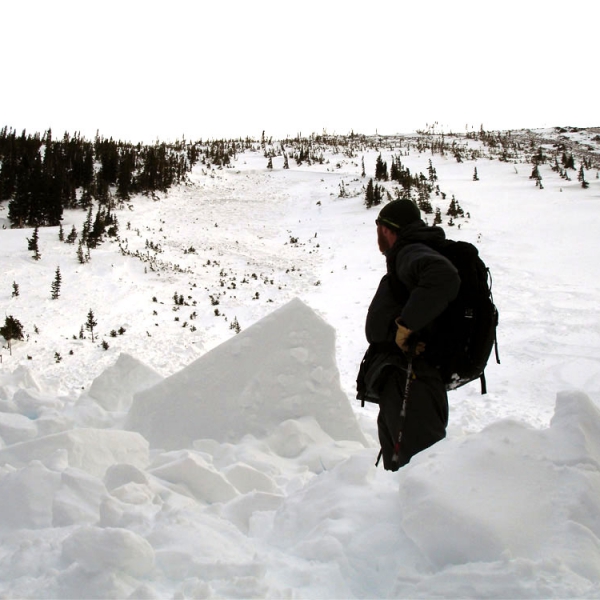 Our Mission
To reduce workplace accidents involving avalanche workers in North America. We work cooperatively with operations, organizations, agencies, and individuals to develop and promote tools and practices that improve the safety of avalanche workers.

The Facts
Avalanche professionals work in a dangerous environment.

Lessons Learned
We facilitate the sharing of workplace near misses and close calls.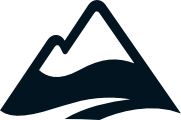 Partners
We cooperate with operations, organizations, and agencies to develop and promote tools and practices.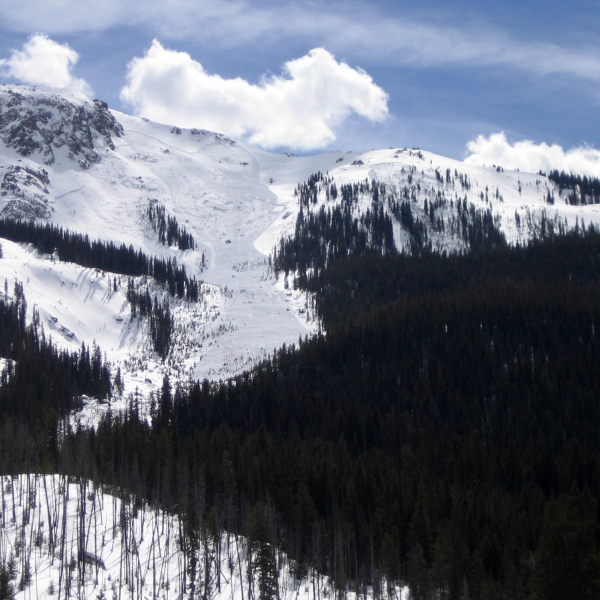 Avalanche
|
Near Miss
Lessons Learned Become Lessons Applied
Avalanche Worker Safety operates Avalanche|Near Miss, a database of workplace avalanche near miss events and accidents. Avalanche workers can anonymously submit and view reports of workplace incidents. No subscriptions, no usernames, no passwords – 100% free and easy access for all. The ultimate goal: avalanche workers can learn from each other's near misses and mistakes. You can enter information on an event or look at submitted reports at avalanchenearmiss.org.
Want to Get Involved?
Help us learn more about avalanche workplace accidents and how to prevent them by donating to Avalanche Worker Safety. You contribution will directly support AWS' mission and Avalanche|Near Miss.
Questions?
Fill out the form below and we
will be in touch as soon as possible